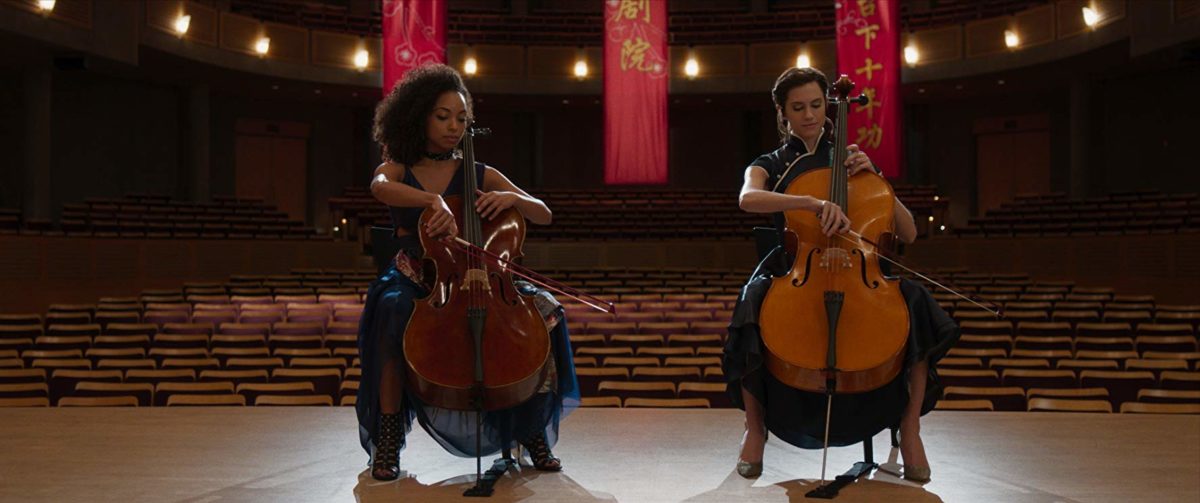 New research investigates the "make or break" stereotypes of music schools
We've all seen the way films depict music conservatories: harsh competitive environments, where teachers demand perfection. But are these representations accurate?
According to a new study by researchers from the Optimal Music Performance group, music institutions may not be as unforgiving as one may think.
Surveying 460 under/graduate students from music schools in USA and Australia, the study revealed that most students don't find their teachers controlling. Nor do they feel the pressure of "perfectionism". However, they do find these institutions competitive.
Music career intentions
The study's focus was on student intentions towards careers in music. It revealed that the quality of students' motivation was the strongest predictor of career goals related to their studies.
Students with high-quality motivation (i.e. driven by enjoyment and value of music) were much more likely to pursue a career in music than students with low-quality motivation (i.e. feeling external pressure and expectations to study).
Influences on the quality of motivation
Investigating the sources of motivation, the study found that controlling teachers and pressure towards perfectionism were detrimental to developing a positive drive to learn. These external pressures were more likely to develop low-quality motivation and thus lower career intentions.
Interestingly, when student motivation was not accounted for, students with controlling teachers seemed to have strong career intentions. However, high-quality motivation was found to be much more effective at influencing students' career goals.
Competitiveness, on the other hand, boosted both high and low-quality motivation. It seems competition can both increase enjoyment and pressure for students.
Closing thoughts
Overall, these results highlight the folly of the type of music institutions we see in films. Learning environments need to nurture students' intrinsic motivation in order to best support their learners.
With an invested interest in creating successful music careers, schools of music should focus on supporting enjoyment and value towards music, instead of environments fixated on perfection.
Read the full study here:
Miksza, P., Evans, P., & McPherson, G. E. (2019). Wellness Among University-level Music Students: A Study of the Predictors of Subjective Vitality. Musicae Scientiae. https://doi.org/10.1177/1029864919860554