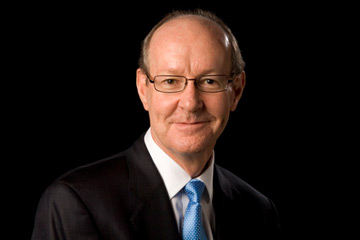 Professor Gary McPherson
Chief Investigator
Professor Gary McPherson is a multi-faceted music professional whose career includes performances as a trumpeter and conductor with various ensembles throughout Australia, three major longitudinal research studies involving musicians in Australia and the United States, and over 30 years as an academic in Universities teaching music education, research techniques, music psychology, performance science, music psychology, and musicianship. He holds the prestigious Ormond Chair of Music and serves as Director of the Melbourne Conservatorium of Music at the University of Melbourne.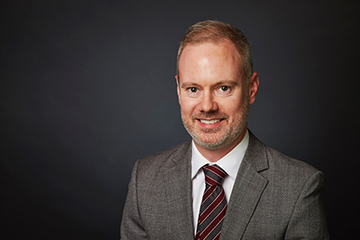 Dr Paul Evans
Chief Investigator
Dr Paul Evans's research examines motivation, engagement, and achievement in a range of educational settings, particularly music. His previous work has uncovered the ways in which psychological needs can be fulfilled through music learning, including longitudinal studies in childhood through to young adulthood. Paul held the Marilyn Pflederer Zimmerman Doctoral Fellowship at the University of Illinois at Urbana-Champaign, and his PhD research was recognised with Young Researcher Award by the European Society for the Cognitive Sciences of Music.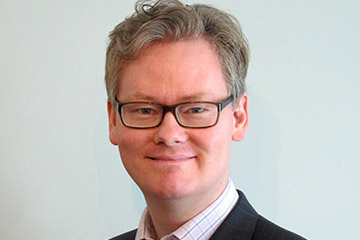 Professor Aaron Williamon
Partner Investigator
Aaron Williamon is Professor of Performance Science at the Royal College of Music, where he heads the Centre for Performance Science. His research focuses on skilled performance and applied scientific initiatives that inform music learning and teaching. Aaron is a fellow of the Royal Society of Arts and the UK's Higher Education Academy, and in 2008, he was elected an Honorary Member of the Royal College of Music.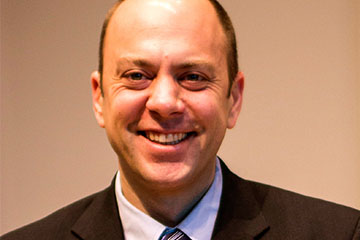 Associate Professor Peter Miksza
Partner Investigator
Peter's primary research interests lie in the investigation of music practicing and music teacher preparation. He also conducts research with national data sets to address policy issues relevant to music education. Peter has presented papers at regional, national, and international research conferences and has articles published in several prominent peer-reviewed publications, such as the Journal of Research in Music Education, the Bulletin of the Council for Research in Music Education, Psychology of Music, Contributions to Music Education, Music Education Research International, The Journal of Band Research, Music Educators Journal, and the Journal of Music Teacher Education.
Emeritus Professor Barry Zimmerman
Partner Investigator
Barry is Professor Emeritus of Educational Psychology and former (retired) Distinguished Professor and Head of the Learning, Development, and Instruction area at the Graduate School and University Center of the City University of New York. He has written extensively on social cognitive and self‑regulatory processes in the learning and performance of children, youth, and adults in academic, sport, health, and music domains. He received a PhD in Educational Psychology from the University of Arizona and has been a visiting professor at Stanford University and the University of Padua. He was awarded grants from the US Institutes of Health for his research in childhood asthma and from the US Department of Education for self-regulatory instructional interventions with at-risk students. He is the 2011 recipient of the EL Thorndike Award of for distinguished psychological contributions to education by the Division of Educational Psychology of the American Psychological Association.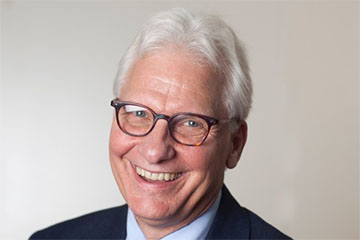 Professor Richard Ryan
Partner Investigator
Rich is a Professor at the Institute for Positive Psychology & Education at the Australian Catholic University and Research Professor in Psychology at the University of Rochester in New York. He is a clinical psychologist and co-developer of Self-Determination Theory, one of the leading theories of human motivation. He is among the most cited and influential researchers in psychology and social sciences. Rich is a Fellow of the American Psychological Association, the American Educational Research Association, and an Honorary Member of the German Psychological Society (DGP). He has also been a James McKeen Cattell and Leverhulme Fellow, and a visiting scientist at the National Institute of Education, Singapore, the University of Bath, UK, and the Max Planck Institute, Berlin.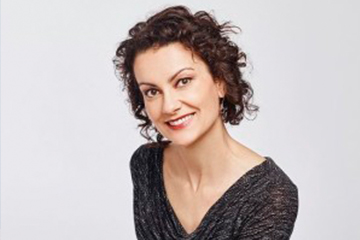 Dr Margaret Osborne
Researcher
Dr Margaret Osborne is a registered psychologist, Lecturer in Music (Performance Science) in the Melbourne Conservatorium of Music, and Teaching Specialist in the Melbourne School of Psychological Sciences at the University of Melbourne. As a result of her research, teaching and clinical practice, Margaret is passionate about assisting people to maximize their performance potential, build confidence, manage performance anxiety and develop emotional and physical wellbeing and resilience. In addition to research activities on the OMP program, she conducts her own research and teaching in emotional regulation in order to optimise performance outcomes in musicians and athletes.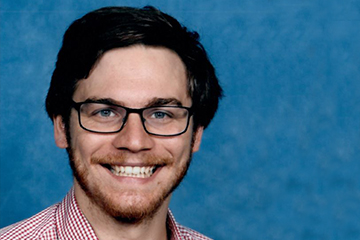 Andrew Kingsford-Smith
Research Assistant
Andrew Kingsford-Smith is a passionate academic and teacher with experience working in high school and university settings. His research investigates student motivation, with a focus on high school students. He has worked on various studies as a research assistant at UNSW. Andrew has also achieved high results in his own tertiary education (Master of Teaching with Excellence at UNSW and Bachelor of Creative Arts with Distinction at UOW). Andrew's pursuits focus on combining research and creativity to investigate practical and effective educational solutions.